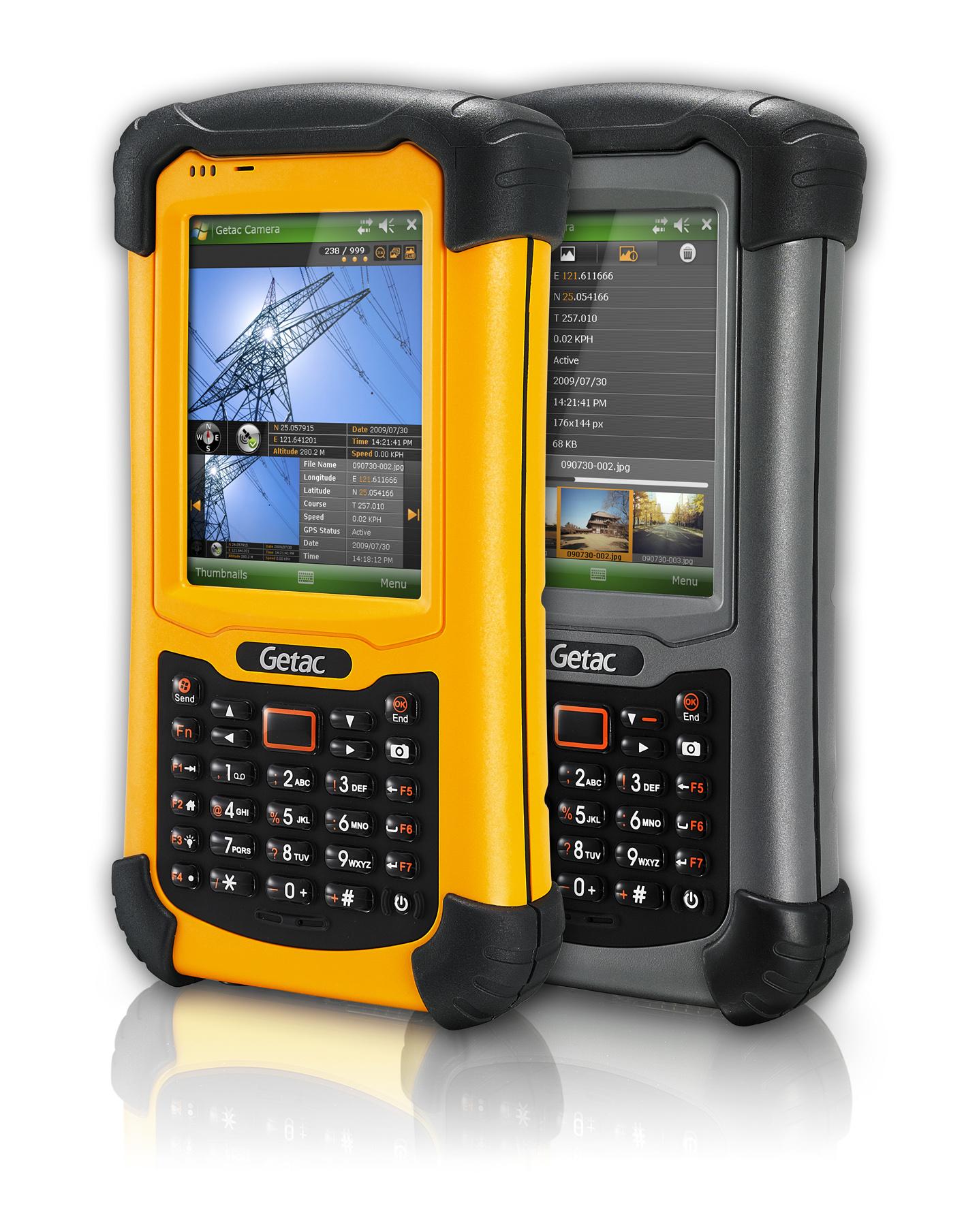 Getac PS336 fully rugged handheld







600 nits 3.5'' VGA Sunlight Readable TFT LCD with Blanview Technology

Optional 3.5G WWAN (HSPA+/UMTS/EDGE/GPRS/GSM

SiRFstarIV™ High Sensitivity GPS

Optional FlexiConn™ 3-in-1 Card Reader / 1D Barcode Reader / Long Range Bluetooth / 13.56 MHz RFID Reader


Getac PS336 Rugged Handheld Offers Multiple Functions- Just Change The Cap


Rugged handheld users can now benefit from a device that offers multiple functions in one Ė simply by changing the cap.

The Getac PS336 Ė a fully-rugged handheld that offers RFID (Radio Frequency Identification), long range Bluetooth, 1D laser barcode reader, and 3-in-1 card reader functionality (HF RFID reader, smart card reader, SAM card slots).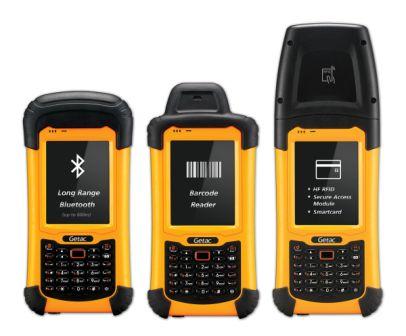 Users can easily switch between these functions thanks to Getacís own Flexiconn™ technology, which allows various caps to be fitted and removed from the device depending on the primary function required. The PS336 also incorporates an open interface meaning Independent Hardware Vendors can add new modules/caps to expand functionality.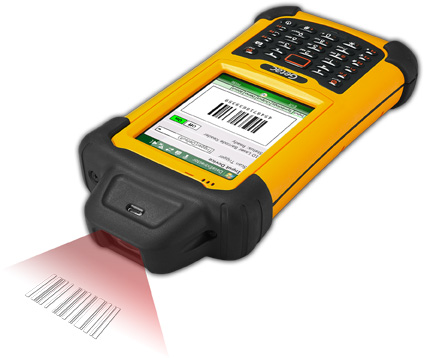 The Getac PS336 offers maximum flexibility and will go a long way towards reducing the need for multiple devices in the field. Presently users need to be equipped with a number of tools or devices to perform their tasks: the PS336 offers a new multi-solution.

Field users in the utility, industrial, and manufacturing sectors expected to make the most of the new technology, which includes embedded RFID on the rear of the device (allowing operators to choose between cap and rear RFID functionality).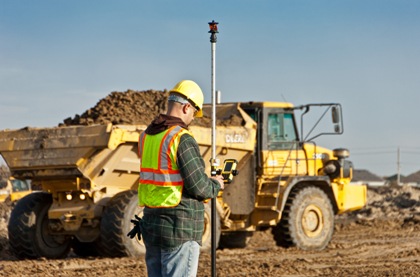 The Getac PS336 has been designed and built to be the most convenient and multi-functional handheld users can buy. Having multiple functions just a cap-click away makes the new handheld ideal for data capture in any environment. And in addition to Flexiconn, the device offers programmable keys so users can personalise and prioritise the functions most important to them.
The Getac PS336, as well as being designed with convenience in mind, offers advanced computing performance and rugged build.



The Getac PS336 device has a 1GHz processor (the fastest such CPU on any handheld), providing superior graphics performance while operating on low power consumption; the battery can last up to 12 hours with LiveSupport™ Battery Swappable Technology, meaning users can change the battery without shutting down the system.
The PS336 is also built to a rugged Certification of MIL-STD 810G, and with an Ingress Protection (IP) rating of IP68, the device can be submerged in water for at least 30 minutes and will remain fully functional. It also offers Drop Protection to 6 feet.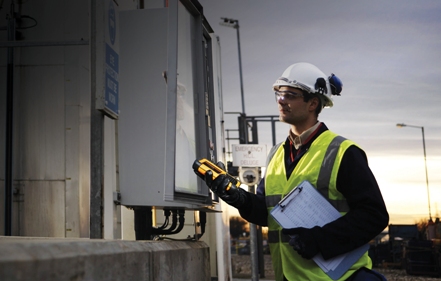 Outdoor users will benefit from a Sunlight Readability of 600 nits, including BlanView high resolution (VGA) display. Those using mapping technology can also make the most of Geographic Information System features including GPS, e-compass, altimeter and 3-Axis Accelerometer, and 5 megapixel camera.
While the PS336 is designed for the global market, given its functions and features itís almost as if it has been tailored-made for the Australian environment.






For more product details, please visit:
http://apac.getac.com/products/PS336/PS336.html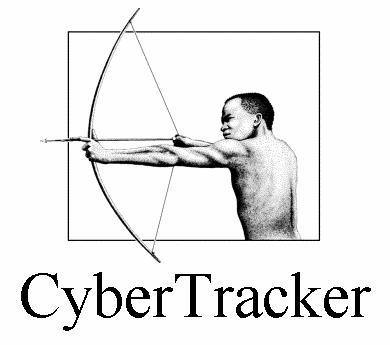 CyberTracker - free GPS Field Data Collection System.

Work Towards a Worldwide Environmental Monitoring Network with a Getac PS336 and CyberTracker

Effective: