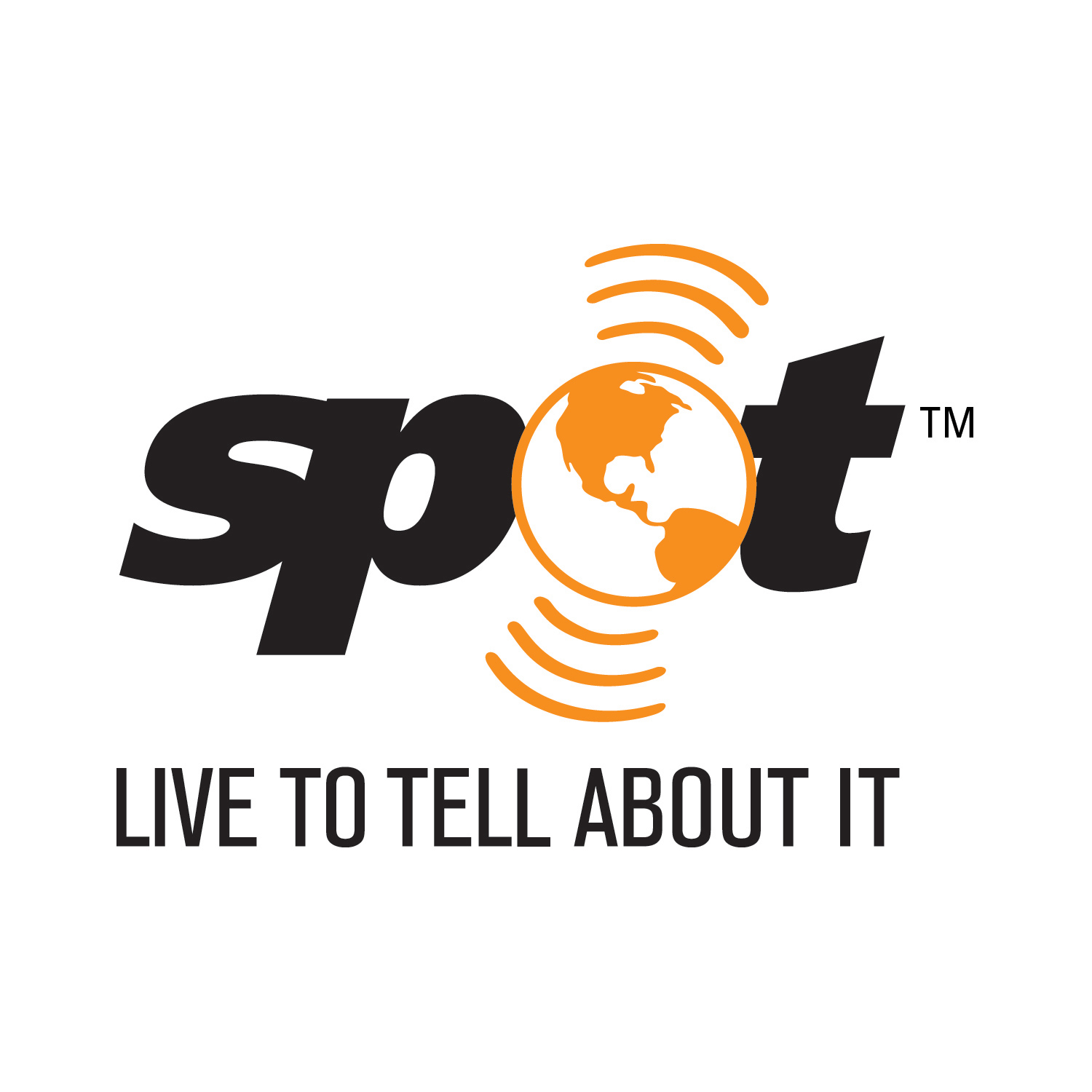 FIND ME. SPOT.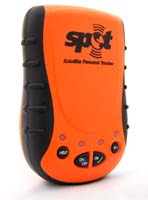 The world's first satellite messenger.....
24/7 Tracking, Help & Emergency Services
SPOT GPS Personal Location Tracker
SPOT GPS Tracker, satellite messenger, a GPS gadget aimed at adventurers and thrill seekers, however anyone that wants to track where they've been or keep others informed can take advantage of this affordable technology. Unlimited possible applications.
Not only does it call in the emergency services if you're stuck, but it also sends out position updates to keep friends/workmates updated on your expedition/work location.
Available now - 1 year warranty - technical support from authorised Australian distributor
Features:- lightweight - waterproof - floats - only 209 grams - handheld - around the size of a blackberry - 24/7 tracking, help & emergency services (000)

| | |
| --- | --- |
| Surveyors - keep track of where you have been whilst collecting data | Rockclimbers |
| Store waypoints to reveiew at a later date | Cyclists & off-roaders |
| Remote lone workers | Cross country athletes |
| Hikers & backpackers | Skiiers & snowboarders |
| Rogainers | Sailors & yachtsmen |
| PI's - personal investigators | Divers & fishing charters |
| Armed services | Rally & event drivers |
| anyone who wants to keep track of where they've been or keep their loved ones informed | Jealous girlfriends |
Read some reviews
Gizmodo (scroll down 1 page)
GPS Technology Reviews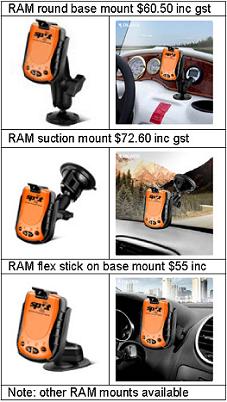 The SPOT GPS Tracker locates your position and can send an email or sms to your chosen recipients or the emergency services with your position coordinates. The basic and tracking services are available through a web link after purchasing your SPOT.
The SPOT GPS location tracker gives you and your friends peace of mind by allowing you to text or email message them or an emergency response centre details of your exact location co-ordinates in most areas of the world. Australia wide coverage. SPOT GPS location tracker uses commercial satellites to transmit and receive data so it operates without the need for mobile phone towers and is a safe, cheap and effective way of sending your position whenever you want.
SPOT GPS is a valuable tool for business use but is also for anyone wanting to send their location whilst out of mobile phone range whether over sea or land. The recipient also receives a link to your location on Google Maps provided they subscribe to that service.
How SPOT Works:
GPS satellites provide coordinates
SPOT messenger's onboard GPS chip determines your exact coordinates and sends your location and message to SPOT's commercial satellite system.
SPOT commercial satellites relay your message to specific satellite antennas around the world.
Satelitte antenna and supporting equipment route your message and location to the appropriate network.
Your message is delivered according to your instructions via text message, email or emergency notification to the appropriate service.
Where will SPOT work?
Spot works almost everywhere in the world except the polar regions, South Africa, southern India and SW Asia - download pdf brochure above for map.
Getting Started:
Purchase SPOT from MAPC*
From your PC or laptop register your SPOT serial number via the web
Activate by selecting either one or both services and pay for a one year renewal period
*By purchasing from MAPC, any warranty issues & technical support will be dealt with locally through us (and the authorised Australian distributor).
Units purchased overseas generally must be returned to the place of purchase for any warranty issues.
GPS Tracking. Under 50c per day (after low initial cost of equipment). How much is your life and peace of mind worth???
Request tax invoice with payment options via email
Service Pricing for Australia and New Zealand
$115.00 USD/yr basic satellite service subscription includes;
ALERT 9-1-1:
Dispatch emergency responders to your exact location. Unlimited usage included.
CHECK IN:
Let contacts know where you are and that you're okay.
ASK FOR HELP:
Request help from friends/ family/ co-workers at your exact location.
Terms and conditions apply.
Upgrade Services:
TRACK PROGRESS:
$49.00 USD/yr tracking upgrade option. Send and save your location and allow contacts to track your progress using GoogleMaps™.
GEOS Search & Rescue Benefit:
$12.95 USD/yr (if purchased at initial activation. $150.00 USD afterwards). Provides up to $100,000 (USD) of additional search and rescue resources, including helicopter extraction around the world and reimbursement benefits - underwritten by Lloyd's of London - for any emergency service expenses incurred. For more information, including terms and conditions, visit http://www.geosalliance.com/sar
Last updated: